Premier Autos Of Dallas In Carrollton, TX

Premier Autos of Dallas in Carrollton, TX
Find an amazing deal on a quality pre-owned vehicle at Premier Autos of Dallas in Carrollton, TX. Discover a large selection of models from the Jeep Cherokee to a Dodge Challenger. With a wide inventory, you can choose a car, truck, SUV, or minivan that meets your needs.
Conveniently located to work or home
Experienced technicians trained on the latest technology
Flexible finance terms for used models
See the large selection of inventory available at Premier Autos of Dallas as you decide on a model that fits your budget and needs. Stop by or call for an appointment to check out what's available with a high-quality pre-owned vehicle.
Schedule a Test Drive at Premier Autos of Dallas
There's nothing like driving a vehicle to determine if it feels right. Stop by Premier Autos of Dallas for a test drive to find a model that fits your driving style. Experience the speed of a Dodge Charger or the power of a Ford F-150.
Schedule Test Drive
Finance a Premier Autos of Dallas Model
Affording a new pre-owned vehicle at Premier Autos of Dallas is easy with flexible financing terms. Get approved quickly to begin shopping for the next vehicle of your dreams.
View Our Used Inventory
Visiting from Carrollton, TX
It's just a short ten-minute drive from Carrollton, TX to Premier Autos of Dallas for convenient vehicle shopping. Start out on East Jackson Road going west. Take the first left onto North Josey Lane. Turn left again onto Keller Springs Road and go about three miles. Turn right onto Midway Road. Make a U-turn at Centurion Way onto Midway Road where you will see Premier Autos of Dallas.
Vehicle Service Team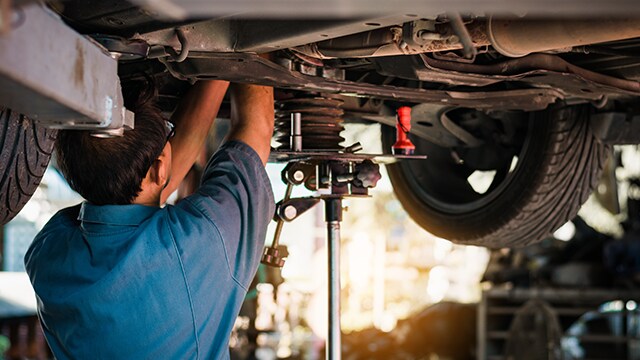 When you take care of your pre-owned vehicle, you can expect it to last for a long time. Regular preventative maintenance keeps it in optimal running condition. When parts do wear out or break, the service team at Premier Autos of Dallas can diagnose the problem and repair it quickly to get you back onto the road.
Oil and filter changes
Radiator flush and repairs
AC flush and repairs
Sights in Carrollton, TX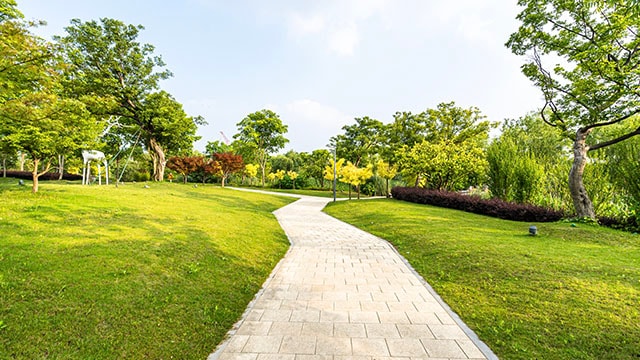 Spend the afternoon with the kids or enjoy some of the many sights and attractions of Carrollton, TX when you go car shopping at Premier Autos of Dallas. You'll find something for the artsy or outdoors person as well as activities for all other interests.
Mary Heads Carter Park - situated on just over 12 acres, this park features a large playground where kids can practice their rock-climbing skills, slide, swing, or climb a tower.
Historic Downtown Carrollton - stroll the historic downtown area as you visit shops and museums and dine at one of the local restaurants.
A.W. Perry Homestead - discover what life was like more than 100 years ago when you visit this museum that was once a working homestead. Along with the farmhouse, you'll find a vegetable garden and artifacts that depict life in the late 1900s.
Farmers Branch Park - spend time outside in this park, which features baseball fields, tennis courts, and with skate parks. You can also enjoy the lakes for canoeing and fishing as well as other fun water activities.