Premier Luxury Leasing
·        We apply the same approach with our leasing clients that we do with our retail. We provide a tailor-made experience and guide our customers through the process of leasing any new car they want. 
·        For 10 consecutive years our leasing leader, David Thomas, was the number one Lexus Sales Associate in the US. 
·        Averaging over 400 sales/leases a year in later years, he built a solid book of business THAT CONTINUES TO PRODUCE HAPPY CUSTOMERS! Leasing the majority of cars fueled the repeat & referral customers we have today. 
·        Customer service and the ease of the process was key to repeat and high referral customers. We have added over 1,000 retail lease customers into our book of business since 2011.
·        Today, the ability to lease all brands of luxury cars and SUVs, with added revenue streams of servicing most leased units and the option at the end of term to buy the unit for our retail Pre-Owned, is significant to fueling our used car sales with hard to find low mileage luxury cars and SUVs. 
·        We utilize US Bank and MUSA lease programs in this sector.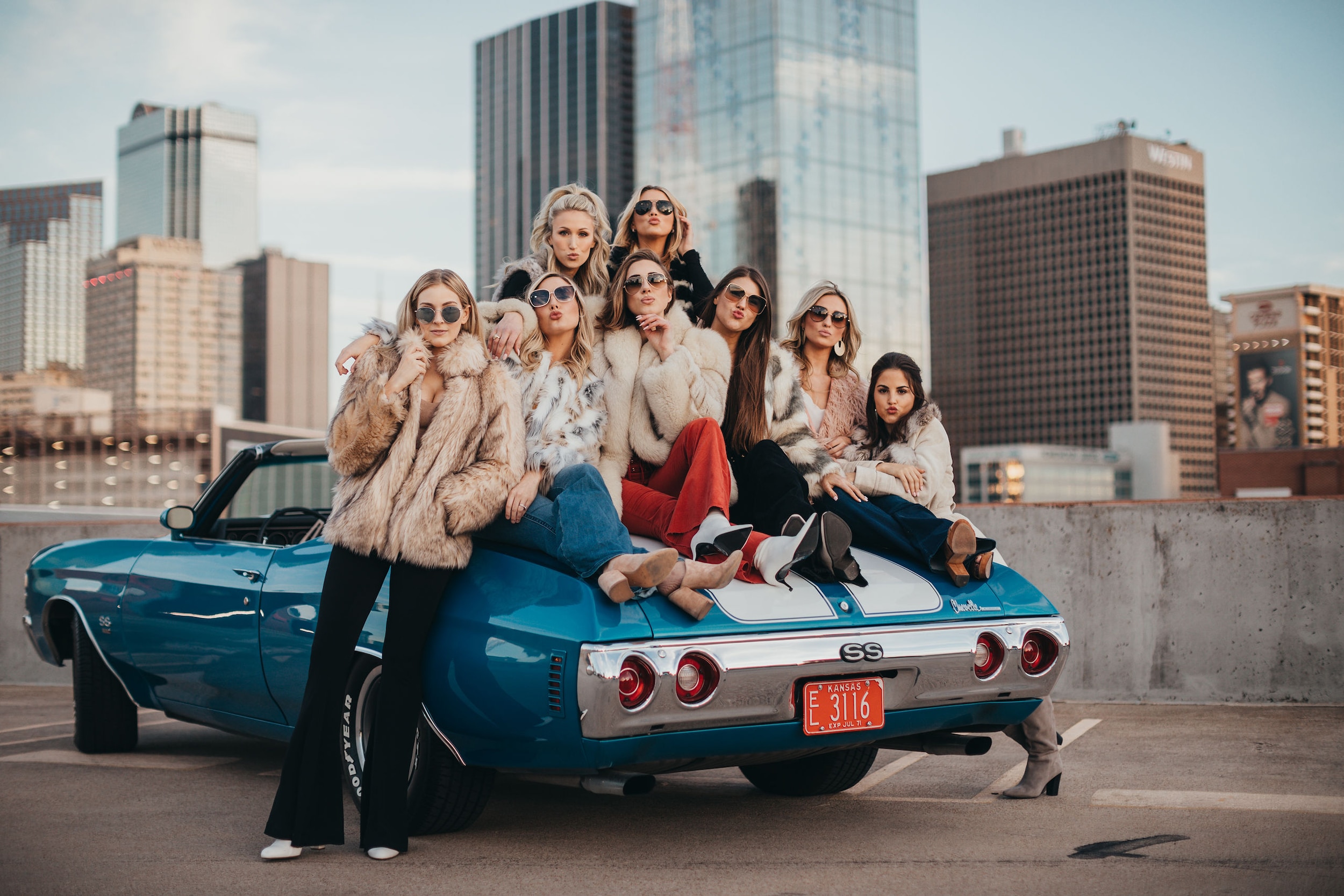 Premier Commercial Leasing
·        Since 2006, our commercial team has sold, leased, and/or delivered over 5,000 commercial business cars & trucks.
·        From business fleets of one to our record transaction of 2,000 units to one customer (1 ORDER), we provide a luxury car mentality of service even on the most basic transaction. 
·        We can source any new car brand. Couple that with the ability to take advantage of timed fleet pricing which equals a huge competitive edge for our company. 
·        Our past and present clients include Major Oil Co's, Pharmaceutical Co's, Salvation Army Corp vehicles, Dallas Fire Rescue, Secret Service contractor, Dollar Thrifty Car Rental Corporate & licensees, Insurance Co ADJUSTER CARS, small PACKAGE DELIVERY VEHICLES, A/C heating/plumbing/electrical/service sector support trucks, over 100 Nissan UD Box trucks for Major Grocery supplier, Produce Co's, Florist delivery, etc.
·        Currently, we have one major Dallas based Oil Co with over 400 Pickups on lease that we rotate every 36 months with an ease of process We also take in a 3-year-old work truck, which we retail on average within 72 business hours.
·        We are famous for keeping a simple and transparent approach. The benefit of having a Texas Lease Facilitator license is Texas Tax credits on sales tax (5% yield), competitive sources of funding from Ally, and a few specialty Funding sources. We don't miss many deals.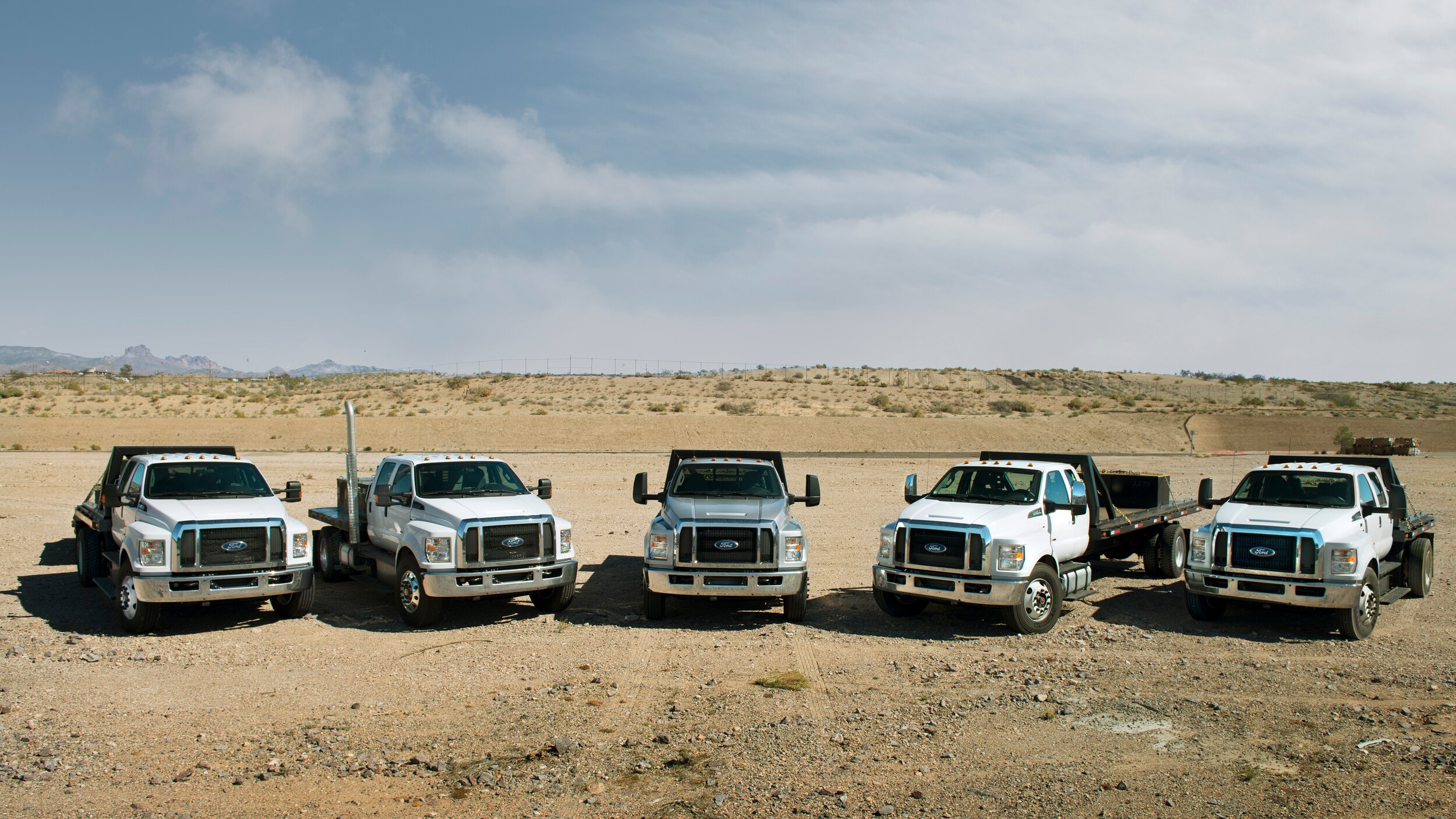 Premier Certified Pre-Owned 
·        What We do: We sell low mileage, high quality pre-owned vehicles that have been rigorously inspected for a high-quality experience. We price our vehicles using the best technology ensuring that our customers get a fair deal while constantly increasing volume and creating more fixed operations profit as well as store momentum. 
·        Who We Are: We are a team unlike any other in the automotive industry, our customers feel refreshed when they walk in the door. They can purchase with confidence knowing that all the facts have been laid out on the table. Ninety percent of our staff have obtained bachelor's degrees. They add a truly unique, fun, and refreshing environment in a notoriously stuffy industry. We are famous for our user-friendly experience as we help our customers enjoy an Any Car You Want experience while many times delivering the vehicle right to their doorstep. We feel this process paves the way for a continuation of a high percentage of referrals and repeats from our existing customer base. 
·        Our Inventory: We procure most of our inventory from our trade volume and off lease vehicles. Ensuring that our vehicles are of a higher quality and equitable at the point of purchase. We strive to help our customers get any car he or she wants, if we don't have it we will go find it for our customer.